Our Services
Dr. Eve's holistic approach to care involves boosting your overall well-being. The chiropractic care you receive at our practice considers full-body health for a complete healing experience. Your personalized care program includes techniques that are appropriate for your condition, any exercises that may assist in rehabilitating your health, and other services as needed.
Diversified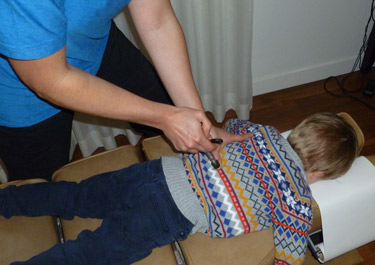 After identifying which vertebrae have lost their normal motion or position, a specific manual thrust is applied to free up "stuck" spinal joints. read more»
Activator Methods®
This is a system of spinal evaluation combined with a handheld adjusting instrument that delivers a consistent, low-force thrust. read more»
Thompson's Drop Technique
Thompson Terminal Point technique is a system of analysis and a special table that reduces the amount of energy needed to adjust your spine. read more»
Webster In-Utero constraint Technique
By releasing the stress on a pregnant woman's pelvis, the uterus and surrounding ligaments relax, permitting the baby to turn naturally. read more»

ChiroMove Customized Exercise Program
Stay proactive about improving your health by completing different exercises that are customized to your needs. Printed sheets are available from Dr. Eve, or you can go online and watch videos of the exercises to ensure you're completing them correctly.
Subluxation Station
This technology helps us assess your nervous system by measuring tiny amounts of heat and electrical differences along your spine. read more»
Rock Tape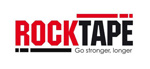 This kinesiology tape reduces muscle fatigue, promoting blood circulation in the affected area to increase your recovery time. It works as a great complement to your chiropractic adjustment!

NeuroSpa™

An anti-gravity chair guides you to a profound state of therapeutic relaxation, allowing you to reach a state of mental and physical well-being.
We look forward to helping you achieve optimal health and wellness! Contact our office for an appointment today!
---
Our Services | Dre. Ève Laferrière chiropraticienne D.C. | (514) 633-9009